Honors Interdisciplinary Seminars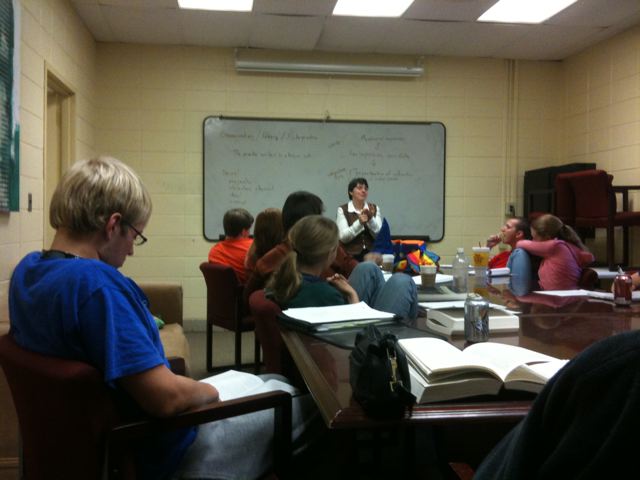 Semester-long courses
Taught by one or more full-time faculty
Designed to promote analysis of issues that cross disciplinary boundaries.
Encourage methodological sophistication and independent inquiry.
Emphasize intellectual interchange between faculty and students and encourage students to analyze methodologies used by scholars in different fields.
Enrollment limited to 16-20 students.
Below are current and planned seminars. See our seminar list for previous seminars. See the proposal guidelines if you're interested in teaching one of these seminars.
Seminars Spring 2013
HON 399-02
HY 499
Honors Interdisciplinary Seminar: Tricksters and Troublemakers in Early America

3.0

C. Sears
J. Conway

Course Description: Students will study the many lives of the early American con artist, a national anti-hero who put on many faces, including trickster, pirate, counterfeiter, cross dresser, seducer, petty criminal, and slave. We will examine how this character symbolically represents economic and cultural transformation taking place between the Revolution and the Civil War. As the con artist is a "shifty" character who can never be easily classified, he has much to tell us about the shifting categories of class, race, gender, and national identity that were in the process of forming in the early U.S.