Playwright Josh Tobiessen came to UAH.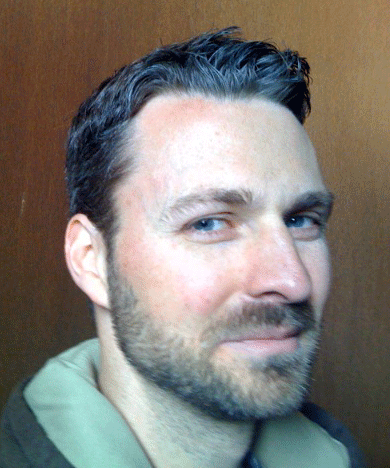 Josh Tobiessen, author of Spoon Lake Blues was here at UAH October 17th and 18th.
Originally from Schenectady, NY, Josh used his undergraduate degree in philosophy and training from the Improv Olympic in Chicago to start writing plays in Ireland with a theatre company he co-founded called 'Catastrophe'. After having several plays–many of them site-specific productions–performed at such venues as the Galway Arts Festival and the Dublin Fringe Festival he returned to the States to get a playwriting MFA at the University of California, San Diego. His recent plays include Election Day, Red State Blue Grass, Spoon Lake Blues and Crashing the Party and have been produced or developed at such places as The Alliance Theatre, Atlanta; Mixed Blood Theatre, Minneapolis; The O'Neill New Play Conference, Connecticut; Oregon Shakespeare Festival, Ashland; Second Stage Theatre, New York; The Zach Scott Theatre, Austin; and AiShangChu Theatre, Hong Kong. Election Day is published by Samuel French and in the Smith and Kraus anthology, New Playwrights, Best Plays of 2008.